Welcome, my name is Kaitlin Paige and here is a little bit about my journey.
My roots are Texas based, I was born and raised in San Antonio, Texas where I began to study acting full time at the University of the Incarnate Word. There, I began to expand my knowledge of theatre history, acting techniques, set production and much more. It was also within the walls of the University that I performed in my first play, A Christmas Carol and continued to act alongside many talented actors, directors, and designers in productions like Fiction by Steven Dietz and Italian American Reconciliation by John Patrick Shanely.
After finishing my time at UIW I found myself taking a small break before embarking on my next chapter of life here in New York City. I took part in the Summer Intensive program at the New York Conservatory for Dramatic arts followed by the Two Year Intensive program in the Meisner Technique at the William Esper Studio. It was at William Esper Studio where I began to form a solid foundation for my craft, and learned from the most influential people in my life, Bruce McCarty and William Esper himself.
Now, three years into my New York residency I had the wonderful opportunity of working in Film and Theatre as well as having been a part of a few web series! It's been a wild ride and the journey has only just begun!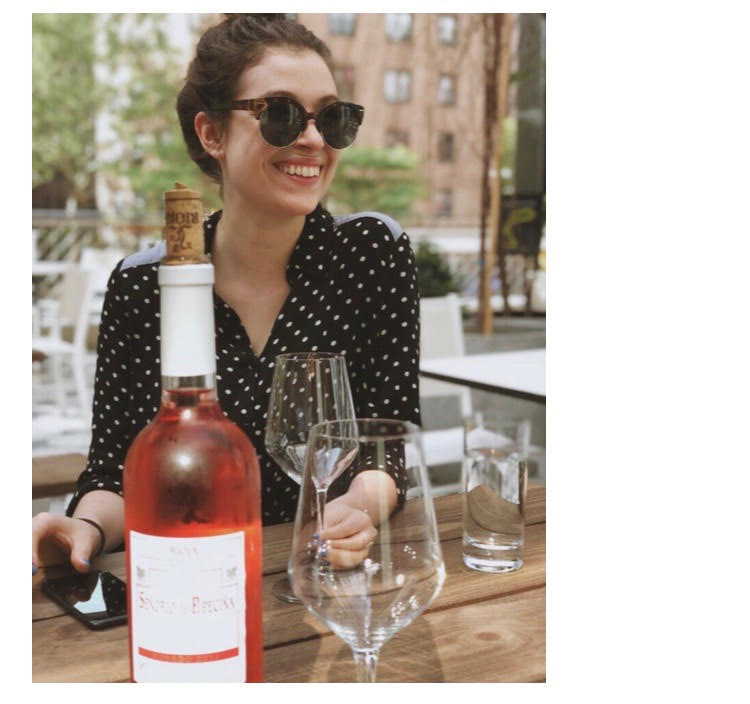 Find in yourself those human things which are universal.
~ Sanford Meisner.